Scroll all the way through the post to see all resource links.  The ones posted are for Cabell County but United Way of the River Cities website also has information for Wayne, Lincoln, Mason Counties in WV and Lawerence County Ohio.
updated April 14, 2020
NOTE the best way to find out about the most current community resource info is to CALL 2-1-1 instead of visiting their website.
United Way of the River Cities, in order to protect our visitors and employees, has canceled all in-person meetings and events until further notice.
We are limiting access into our facility to help ensure the health of our employees. Visitors are limited to mail and package deliveries and established contract service providers, unless specific arrangements have been made in advance with a UWRC staff member.
All our visitors must follow these guidelines:
If you are exhibiting signs of illness or have a fever of over 100.4, do not enter the building.
If you need to meet with one of our staff, call ahead prior to make arrangements. Many of our staff are working remotely during this time.
All regular scheduled meetings that have not been canceled will be moved to conference calls. Ask your United Way of the River Cities contact for the conference line number.
If you need assistance that is not medical in nature, we ask that you dial 211 from any device. (211 is a free, confidential referral and information helpline that connects callers, at no cost, to critical health and human service resources in our community.)
Ensure that you are getting the most up-to-date, correct, and reliable information. Check all information through your state's Department of Health, through the Center for Disease Control, World Health Organization, and other reliable resources – not social media.
COVID 19 resource info
http://www.unitedwayrivercities.org/covid19/
---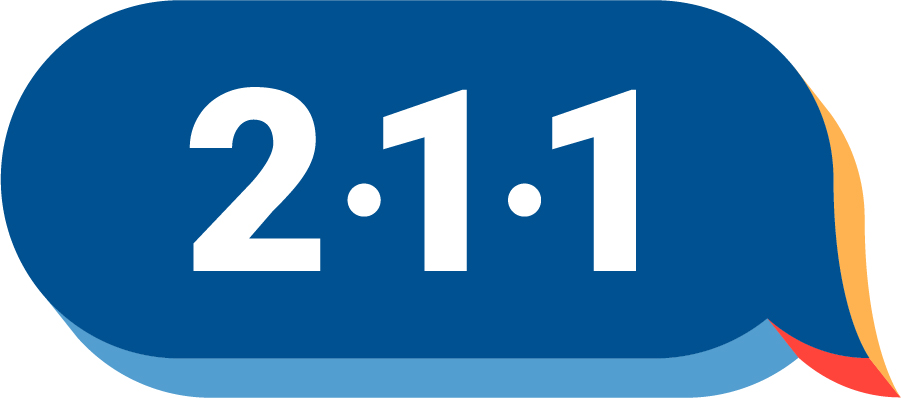 In times of need, your United Ways of West Virginia are here to help. As news of #COVID19 develops, we are taking action: WV 2-1-1 is ready to help people facing difficulties. Our resource navigators can help connect individuals and families with food pantries, health care services, tax prep assistance, utility and eviction prevention assistance and more. Those seeking help should dial 2-1-1 or visit WV211.org.
Dial 2-1-1 or text your Zip Code to 898-211 today, help is available 24/7. WV 211 is a program of the United Ways of West Virginia.
---
---
---
School Based Meal Programs
Below you will find links to each school district containing information regarding student meal distribution in your area. Check links regularly for updates and changes.
---
Local Services/Utilities Providers
At this time, many utility service providers have temporarily stopped shutting off services and waiving late fees.  Below you will find links to major utility companies for each county in the UWRC service area.  If your utility company isn't listed, contact them directly for their current policy.
---
Other Helpful Information
Below you will find links to information regarding local, state, and national information on fraud prevention, unemployment, and other resources. Check links regularly for updates and changes.
---
---
Help you get through the day
Below you will find links to information regarding assistance in online shopping and grocery pickup options. Check links regularly for updates and changes.
---
Do you have information about a local service to add?
We are diligently working to keep our information up-to-date during this time of need in our community. If you have a local program that is assisting those within our five-county service region (Cabell, Lincoln, Mason, and Wayne counties in West Virginia, and Lawrence County, Ohio), use the form on the right to share that information with use to be added to our page.
Click below to access the online form…
RESOURCE: United Way of the River Cities Covid 19 response page, 2-1-1, and resource links